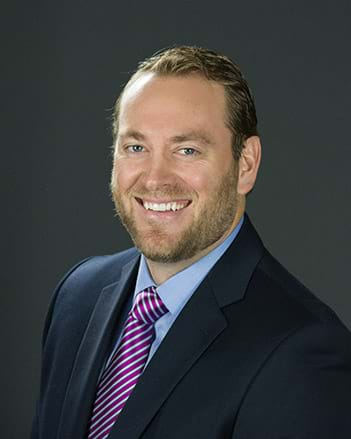 My name is Jayson Cheesman
Jayson has been in the insurance industry since 2015. His role is specific to creating and implementing employee benefit strategies specific to each business. Jayson was born and raised in Orem, Utah. He has received a bachelor's degree in Exercise Science from Southern Utah University where he also played for the basketball team. Staying physically active, spending time with family, and travelling is what he puts his time into outside of work.
Contact Jayson by entering your information here:
Please note the information you provide will only be used to contact you. It will not be shared with any third parties or used for any other purpose.
Thank you! We have received your information. Jayson will contact you soon.