Smart Money Offer
Members ages 13-25, earn up to $300 when you open and use your SMARTStart or SMARTPay Checking Account!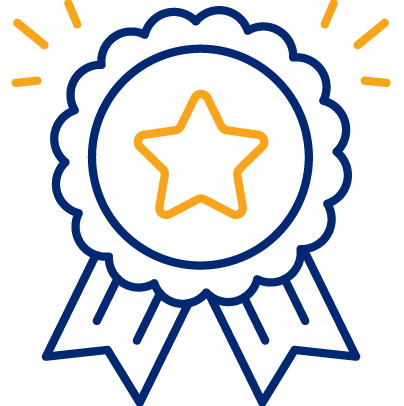 SMART

Pay
Checking Account
Open a SMARTPay checking account today to help with the transition into independent financial responsibility. Start paying bills online, earning rewards points with your debit card, accessing loans, and much more.
Enjoy the benefits of a credit union checking account packed with free features.
SMART

Pay Account Features & Benefits
Truly Free Checking
The best part about our SMARTPay checking accounts is what they don't come with – monthly service fees, transaction limits, minimum deposits.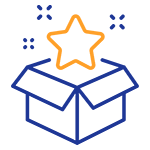 Debit Rewards
Earn rewards points every time you use your debit card to make purchases with our free debit rewards program. Redeem your rewards points for travel, merchant gift cards, cash back, charitable donations, and much more.
24/7 Access
Manage your account 24/7 with online and mobile banking. You'll have access to manage your account anytime, anywhere with our online banking service on your computer and our free mobile app on your mobile device.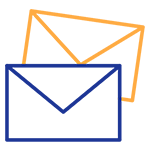 Bill Pay
Bill Pay is free with your USU Credit Union SMARTPay Checking Account. Pay your bills, send money to a friend, or transfer money to another bank online or by using our mobile app.
Dividend earnings on balances greater than $500
No minimum balance requirement
More for Teens and Young Adults
Savings
Save for a rainy day with a traditional savings account or a term savings account. Open and maintain a traditional savings account with as little as $5. Open a 12-month term savings account to:
Earn dividends on funds
Add money at any time
No monthly service fees
Learn more:
First-Time Auto Buyer
You're in the driver's seat with your education and your first auto loan. We'll get you the best rate possible for your new ride to school, even if you don't have an established credit history. Get pre-approved online or at any branch for free today.
When you choose USU Credit Union, you'll get essential financial tools including:
Excellent rates and terms
VISA debit card with up to $500 overdraft
VISA Rewards credit card with up to $1,000 limit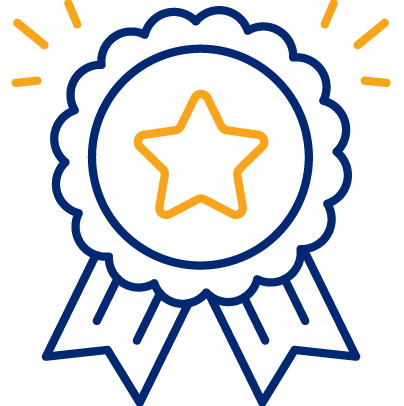 PAY for GRADES
Middle, Junior High, and High School students can receive $2 for every A and $1 for every B on their quarterly report card!
Disclosures
Eligible for members ages 13+. Members under age 18 will need a parent and/or qualified joint owner on the account.