USU Credit Union
STUDENT LOANS

Finance your education with a student loan from

USU Credit Union

ENTER TO WIN

ONE OF THREE TRIPS TO

When you make purchases with your

USU Credit Union Aggie Visa Credit Card!
On Monday, May 27th, all branches and the member contact center will be closed in observance of Memorial Day.
Our online branch, mobile branch & ATMs will still be available to serve you.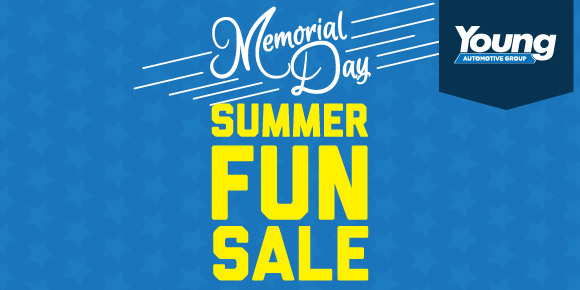 Memorial Day Summer Fun Auto Sale
What you need, when you need it.
Accessing your account is easier and more convenient than ever with our mobile services.