USU Credit Union
LET'S TALK

MEDICARE

Get answers and expert help at a Medicare Sales Event near you.
More Flexibility Granted For PPP Loans. For updated information on PPP Loan forgiveness, click here.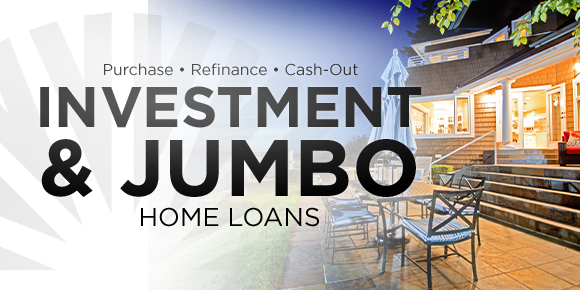 Investment and Jumbo Home Loans
What you need, when you need it.
Accessing your account is easier and more convenient than ever with our mobile services.