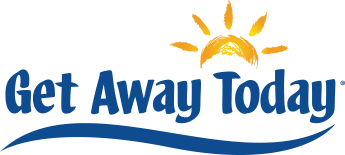 Get Away Today donates a portion of every vacation booked by a USU Credit Union member to the Children's Miracle Network "Credit Union for Kids" program in Utah.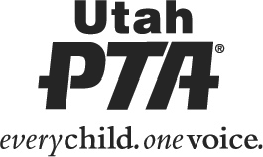 USU Credit Union has been a proud supporter and sponsor of the Utah Parent Teacher Association for more than a decade. Utah residents who wish to join the Utah PTA may do so at any Goldenwest or USU Credit Union branch office.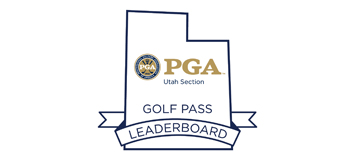 USU Credit Union has partnered with the Utah PGA to provide a significant discount to members on the 2020 Digital Golf Pass, including 7 free rounds of golf and more than $2,000 in savings at 80+ courses for only $50 (regular price is $75). Use promo code GWCUMBR50 for discount. Click here to purchase.