Life Insurance
What would you do to help the ones you love most? Maybe the better question is: what can you do to help the ones you love most? Perhaps one of the best things you can do is to protect them even when you're gone. That's exactly what life insurance does for you and your loved ones. Life insurance is a security blanket that will continue to cover and protect the most important people in your life, even when you yourself no longer can.
What's your reason?
I don't want my family to have to pay for my funeral
I want to pass along my wealth
I want my family to be able to enjoy my belongings rather than pay off my debt
I want to help with my children's college tuition
I want to be sure my house is paid off after I go
I want to make sure my spouse has living expenses covered after I'm gone
Why Goldenwest Insurance Services
Purchasing life insurance is an important decision, and not one that should be made just because you've been told it's a good idea. When you talk with a Goldenwest agent, you can be assured that you are getting life insurance for the right reasons. Our agents, with you, go through your personal needs and circumstances. They can help you determine how much coverage your loved ones will need if you are gone as well as what type of insurance is best for you.
Our Partners
All of our partners are rated A, A+, or A++ by A.M. Best. This means that these companies are financially strong and can back your money to be able to pay out when the time comes.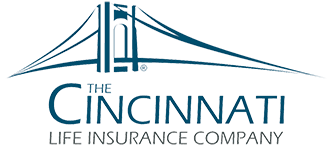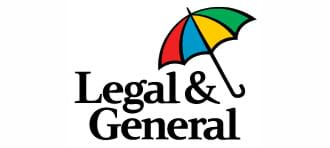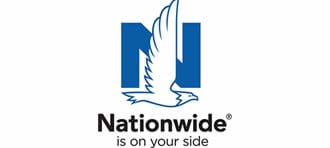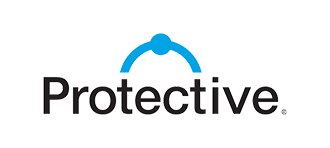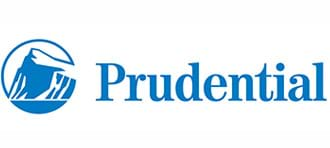 Types of Life Insurance
Term Life Insurance– Insurance coverage that lasts for a specified amount of time. This is the most straightforward life insurance plan. The policy holder decides how long of a term they want to purchase (generally 5 to 30 years) and how much of a death benefit they want their beneficiaries to receive. The policy holder pays a monthly premium, which tends to be much lower than other types of life insurance plans.
Pros
Low monthly cost
Flexibility to choose terms and disbursement option
Easy to set up
Don't have to worry about other fees, taxes, or stipulations
Cons
Monthly premium is not invested; your money doesn't grow
Policy will expire
Policy renewals will most likely cost more due to higher age
Permanent Life Insurance– Insurance coverage that lasts as long as the premium is paid. There are many different types of permanent life insurance such as universal, whole, and variable. The main thing they all have in common, other than not expiring, is that the money put into the policy can be an investment vehicle. This can be a great asset for those who have a hard time saving money. You can secure a good future for yourself and for your loved ones after you're gone at the same time. The type of permanent plan you choose changes certain options such as the ability to change the premium and death benefit or how your money is invested. It's best to speak with a Goldenwest Life Insurance expert to see which type of plan is best for you.
Pros
Life insurance and savings in one account
Monthly premium is invested
Policy lasts as long as you want it to; no need to renew
Cons
Much higher monthly cost compared to term life insurance
More complex policy (taxes, fees, etc.)
Speak with a Goldenwest Life Insurance Agent
Have a local Goldenwest Insurance Agent contact you:
Thank you! We have received your information. Someone will contact you soon.
Call us to speak with a local agent at:
Visit with us in person: