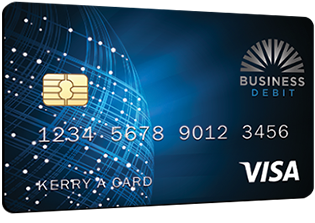 Access your business checking account with a USU Credit Union Business Debit Visa Card.
The USU Credit Union Business VISA Debit Card gives you the convenience and security of making purchases at millions of merchants worldwide. Funds used in transactions are directly deducted from your business checking account. With your Business VISA Debit Card, you have the option of choosing overdraft protection on your account.
You'll save money and time with no annual fee, no transaction fees, high daily limits and extended overdraft protection credit lines.
No annual fee
No transaction fees
Increased daily limits
Available with Apple Pay
Overdraft protection available
Worldwide Acceptance at Retailers and ATMs
VISA protection
Instant issue available at all branches
Features available with this card: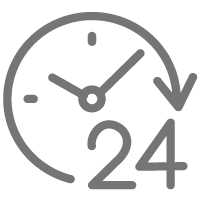 Account Access
Review your Visa debit card transaction history and available checking account balances with our free online and mobile banking platforms.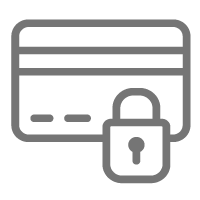 Card Controls
With Card Controls, members enjoy greater Visa card security. Disable your lost or stolen Visa cards immediately right from your mobile phone.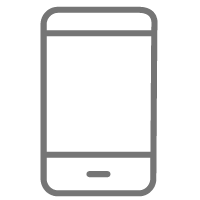 Mobile Wallets
USU Credit Union Visa debit cards can be added to most mobile wallets including Apple Pay, Google Pay, Samsung Pay and other major retailers to make purchases with your authorized mobile device.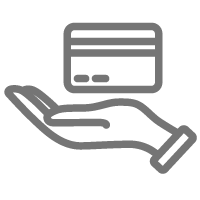 Instant Issue
Why wait 7-10 business days for your Visa debit card to arrive in the snail mail? All USU Credit Union branches offer Visa card instant issue, giving you immediate access to your checking account!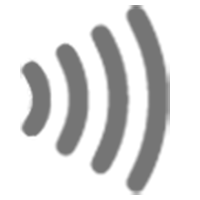 Contactless Payment
Goldenwest Visa credit cards feature contactless technology for a fast, easy, and secure checkout.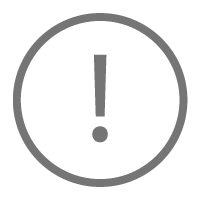 eAlerts
Visit the online branch to enroll in eAlerts to receive customized texts and/or email messages about transaction activity, funds availability and payment due dates for your Visa cards.
EMV Chip Security
USU Credit Union Visa debit cards feature EMV microchips to better store and protect your personal account information.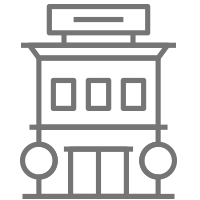 Purchase Security and Extended Protection
Purchase Security and Extended Protection automatically protect many new retail purchases that you make with your eligible Visa Business card.

Business Travel Accident Insurance
Business Travel Accident Insurance is accidental death and dismemberment insurance to cover you while you are traveling.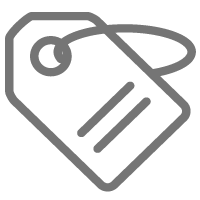 Visa SavingsEdge
Save automatically on everyday business purchases with dozens of name brand merchants. Plus, activate additional offers for even greater savings after you enroll your Visa Business Card with Visa SavingsEdge.