Smart Money Offer
Earn up to $300 when you open and use your SMARTStart or SMARTPay Checking Account!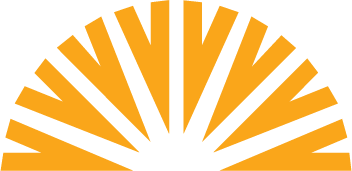 YOUTH ACCOUNTS
The Road to Financial Responsibility Starts Here
GWCU youth accounts provide the fundamental products and resources that build financial pathways.
Government issued ID/Drivers License/State ID or Passport with current address
Your complete physical and mailing address
Social Security Number
Date of Birth
Overview of Account Features + Benefits
No annual service fees
Dividend Earnings
Make deposits, withdrawals, and transfers at anytime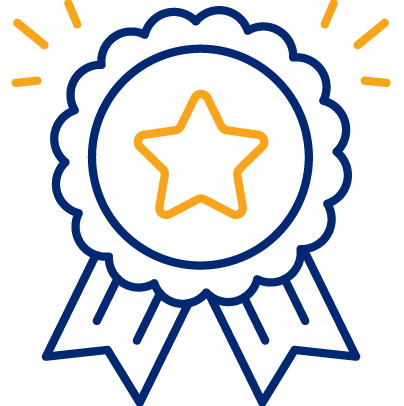 PAY for GRADES
Middle, Junior High, and High School students can receive $2 for every A and $1 for every B on their quarterly report card!
Disclosures
Minimum balance to open and maintain a Kids Club Savings Account is $5. A qualifying adult must be a joint member on the Kids Club Savings Account. Available to children ages 12 and under. Membership and eligibility required. Students under age 18 will need a parent and/or qualified joint owner on the account.