Workers' Compensation Insurance
What is Workers' Compensation Insurance?
Workers' compensation insurance protects both employers and employees in the case injury or illness is caused by work duties. Workers' compensation covers an injured employee's wages and medical expenses. It also protects employers from lawsuits resulting from work-related accidents.
Do I Need Workers' Compensation
Insurance for My Business?
With a few exceptions, the State of Utah requires workers' compensation insurance for businesses with at least one employee. Business owners can opt to get workers' compensation insurance even if they do not employ others.
Goldenwest Insurance Services
If your business is looking for workers' compensation coverage, Goldenwest Insurance Services is your place! We can get your business the coverage it needs, no matter what industry you work in. Beyond getting your business covered, we help your business work safely and efficiently, and we help lower your cost in the process. With any workers' compensation policy we will provide:
OSHA compliance reviews and materials
Customized safety manuals and employee training videos
Return to work programs
HR programs/policies/and procedures
Here at Goldenwest Insurance Services we work with some of the best providers in the nation. This allows us to find the best policy for the lowest price. It also means that when the time comes to use your policy, you can know that both Goldenwest Insurance Services and your provider will have your back.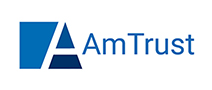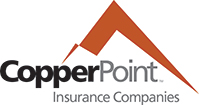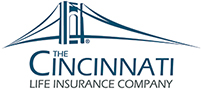 Our experts within Goldenwest Insurance Services can help protect your business and take care of your people.
For a free quote on commercial insurance coverage, contact our Goldenwest Insurance Services commercial team at 888-853-8992.
Speak with a Goldenwest Commercial Insurance Agent
Have a local Goldenwest Commercial Insurance Agent contact you:
Thank you! We have received your information. Someone will contact you soon.
Call us to speak with a local agent at:
Speak with a Business Insurance Agent: