80 Years of Members Serving Each Other
May 21, 2016
As we celebrate the 80th anniversary of the Credit Union this year, I've found myself studying our history. The Credit Union was founded on May 13, 1936 in the midst of the Great Depression by employees of the Ogden Railway and Depot Company. It was touch-and-go for many years, but the members believed in the greater good of the Credit Union and worked diligently to make loans to those in need.
Today, members continue to be an integral part of the Credit Union we now know as Goldenwest. It is the Credit Union's members who nominate and elect the volunteer Board of Directors. As a whole, the Board of Directors oversees the affairs of the Credit Union and establishes policies that guide management and staff in their responsibilities. I work closely with our Board of Directors to develop strategic business plans that ensure our members' needs are sufficiently met, and the Credit Union will continue to operate in a sound manner for generations to come.
The current Goldenwest Board of Directors is comprised of eight individuals who truly represent our diverse membership. With their wide range of personal perspectives and professional expertise, set strategic direction and confront challenges in a responsible and meaningful manner. I am grateful to work with such a high-caliber group of people who generously share their time and talent with Goldenwest Credit Union.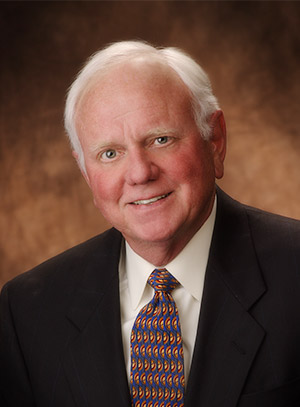 Bill Hart, Chair Goldenwest Board Member Since 1990 Profession: Retired, Union Pacific Railroad Safety Officer, Dispatcher, Conductor, Yard Master, Switchman/Brakeman; Small Business Owner and Property Manager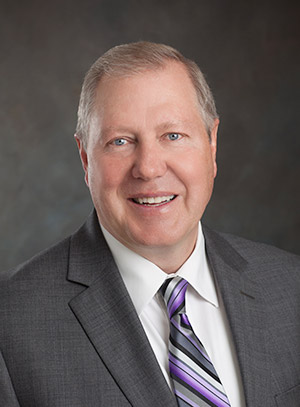 Steve Carroll, Vice-Chair Goldenwest Board Member Since 2013 USU Credit Union Board Member 1999-2013 Profession: CPA, Senior Financial Analyst at GE Healthcare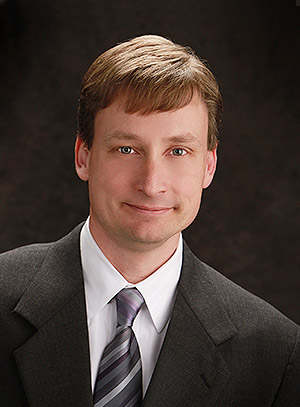 Stoney Wayment, Secretary Goldenwest Board Member Since 2011 Profession: CEO, Applegate Homecare and Hospice; RN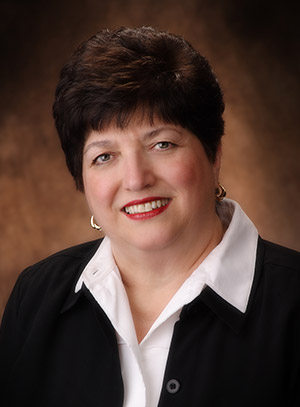 Jeanette Smyth, Director Goldenwest Board Member Since 1999 Profession: Retired, Administration with Ogden Regional Medical Center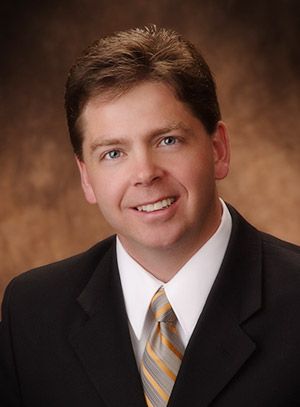 Tad Neuenswander, Director Goldenwest Board Member Since 2002 Profession: Enterprise Account Manager at Hewlett-Packard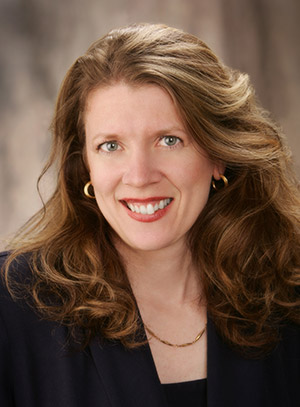 Karen Kagie, Director Goldenwest Board Member Since 2011 Profession: Realtor, Coldwell Banker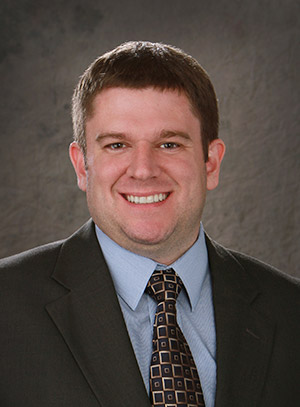 Brandon Hendrickson, Director Goldenwest Board Member Since 2013 USU Credit Union Board Member 2012-2013 Profession: CPA, Tax Accountant at Jones Simkins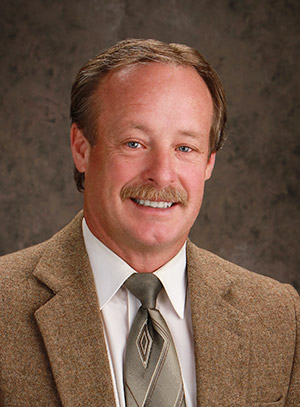 Dan Musgrave, Director Goldenwest Board Member Since 2013 Profession: Executive Director, Downtown Ogden Inc.; Franchisee, Subway Restaurants; Owner, The Grand View Reception & Event Center
On behalf of the members of Goldenwest, thank you to the volunteers – both past and present – for your diligent service to the Credit Union in your role as a Board member.
In other Credit Union news, we are a few weeks away from opening the Welcome Center branch on the Utah State University. What a wonderful opportunity for USU Credit Union to return to its roots, ready to serve USU faculty, staff and students in the heart of the main campus in Logan.
And last, but not least, congratulations to our employee of the month – Geni Townsend. You may have seen Geni's photo on some of the outdoor billboards with our "Mortgage Experts" campaign. Geni is always listed among our top mortgage originators in both product and member service. Thank you Geni…this honor is well deserved.
I invite you to follow my Twitter account at @GoldenwestCUCEO and "like" my new Facebook. Thanks for being a member of Goldenwest!