USU Campus Summer 2016
June 11, 2016
Guest post by: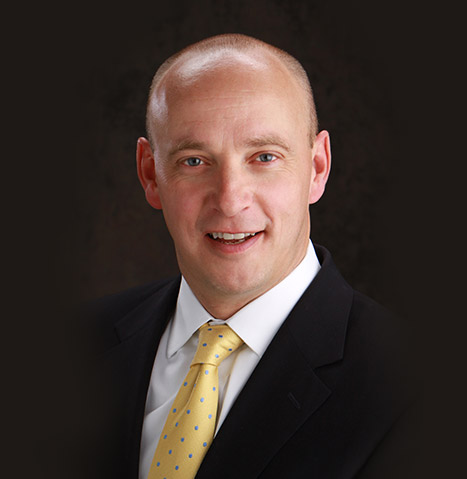 David ButterfieldUSU Credit Union Division President
I love spending time on the Logan campus of Utah State University. If you haven't taken the time to walk the campus on a Sunday summer evening, it should be on your short list. In the last several years, you will note new buildings—from the Agriculture Sciences building to Huntsman Hall—across campus that represent the vitality of the institution as well as the individual growth happening by thousands of Aggie students that come from across the state, country, and world to learn and be enriched here on our Logan campus.
This summer we open the long awaited USU Credit Union University Welcome Center and add another important piece to campus. The 15,000 square foot University Welcome Center will serve as an entry point at the heart of campus for returning alumni, visitors, and prospective and incoming students. It will also serve as a new home for Alumni and Advancement operations. A new, full-service USU Credit Union branch office will be featured on the main floor and north end of the University Welcome Center, featuring, what I like to call, our high-tech, high-touch branch concept.
This new branch office in the University Welcome Center represents a return of the Credit Union to our origins on the campus of Utah State University. USU Credit Union was literally born in the halls of Utah State University in 1957 and operated for a time in a small office in Old Main and on campus until 1976. Now, after 40 years, we will be returning to campus, allowing us to more fully honor the original vision of Credit Union founders, Vernon Israelson and Evan Murray.
We look forward to bringing more fully and conveniently the Credit Union services to campus. If you work on or visit campus, make sure to stop in to see and tour the new University Welcome Center as well as our new branch office. Get acquainted with our branch staff and let us know how we can help you.