Send Your Application to Beverlee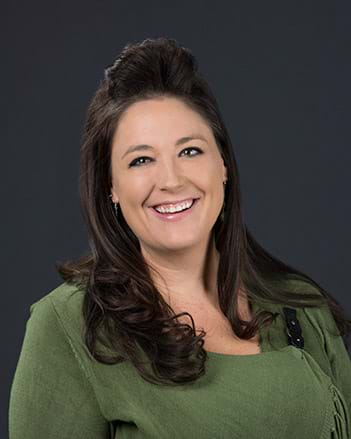 My name is Beverlee Jones
I have been with Goldenwest Credit Union since 2001 and am currently the Business Development Manager of our Morgan office. I also serve as a Mortgage Loan Originator and Insurance Agent. I specialize in mortgage production, which includes purchases, refinances, and construction loans. We also offer conventional, FHA, VA, and first-time buyer programs and Rural Housing loans. I pride myself on helping educate our members in different situations and needs while helping them achieve their goals and dreams. I commit to promptness, accuracy, and availability. My husband, Jonathan, and I love to travel as well as spend time in the outdoors with our two kids in Morgan County where we reside. My passions are music, biking and reading.
Contact Beverlee by entering your information here:
Please note the information you provide will only be used to contact you. It will not be shared with any third parties or used for any other purpose.
Thank you! We have received your information. Beverlee will contact you soon.