Send Your Application to Bryce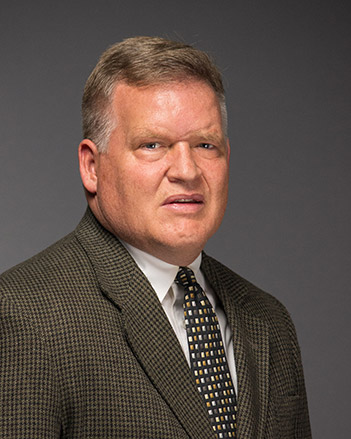 My name is Bryce Peterson
I have been a Mortgage Loan Originator for Goldenwest Credit Union since 2001. I recognize that buying a home is one of the biggest financial decision in most members' lives and I enjoy seeing the outcome when buyers build or move into the home they've always wanted. While my expertise lies in construction loans and related products, I also have extensive experience in all mortgage loans and options Goldenwest offers. I currently hold the title of Vice President of Branch Operations and work out of the Corporate office in South Ogden. In my free time, I enjoy watching and playing sports with my family.
Contact Bryce by entering your information here:
Please note the information you provide will only be used to contact you. It will not be shared with any third parties or used for any other purpose.
Thank you! We have received your information. Bryce will contact you soon.