Send Your Application to Don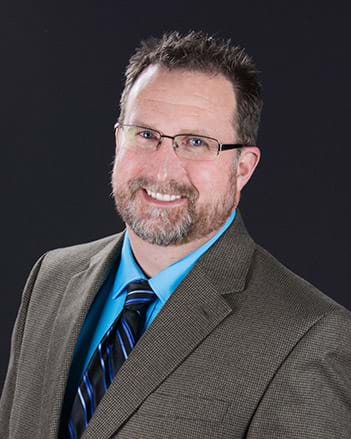 My name is Don Manning
I am proud to have worked for Goldenwest Credit Union since 1994 and have been originating loans the vast majority of that time. I enjoy helping my members achieve their financial goals. Whether you are a first-time homebuyer or an experienced homeowner looking to upgrade or refinance, I will do all I can to help you achieve your goals. I graduated from Weber State University and have always lived in Northern Utah. I enjoy spending time with my family. We enjoy attending sporting events, going to the movies, traveling and hiking.
Contact Don by entering your information here:
Please note the information you provide will only be used to contact you. It will not be shared with any third parties or used for any other purpose.
Thank you! We have received your information. Don will contact you soon.