Send Your Application to Eric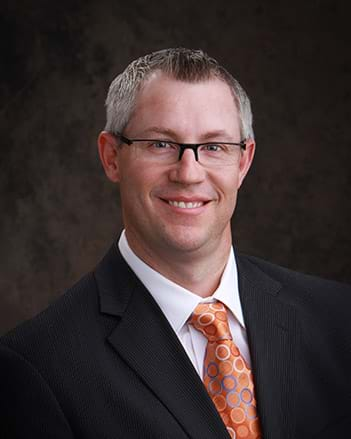 My name is Eric Yuhas
I have worked in the financial industry for more than 20 years, including the past six years with Goldenwest Credit Union. Currently, I manage the West Jordan office where I focus on building relationships and helping our members navigate through the mortgage process to save money. At Goldenwest, our main focus is our members. I enjoy seeing members' excitement purchasing a new home, especially when it's a first-time home buyer. I am a lifelong resident of Salt Lake. I take great pleasure in living in Utah with my wife (of 25 years) and our children. I enjoy watching and playing sports, especially baseball, basketball and golf.
Contact Eric by entering your information here:
Please note the information you provide will only be used to contact you. It will not be shared with any third parties or used for any other purpose.
Thank you! We have received your information. Eric will contact you soon.