Send Your Application to Kelly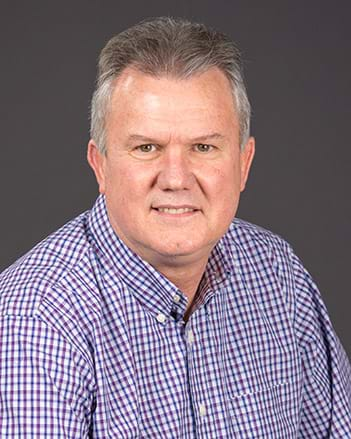 My name is Kelly Blake
I have lived and been a part of the great community of Washington County for more than 40 years. I serve as a Mortgage Loan Originator and Vice President of Regional Branch Operations at Goldenwest Credit Union. I have spent more than 30 years of my professional career helping people achieve their financial dreams. Assisting people in purchasing their first home, refinancing their current home or helping them purchase a home again, is the satisfaction of my chosen career. I have the expertise to understand our local market and give you correct information as it pertains to your home purchase. If you want someone that will get the job done quickly and efficiently, I, along with my team of experts, will help with the respect that you deserve. Let me help you achieve your dreams!
Contact Kelly by entering your information here:
Please note the information you provide will only be used to contact you. It will not be shared with any third parties or used for any other purpose.
Thank you! We have received your information. Kelly will contact you soon.