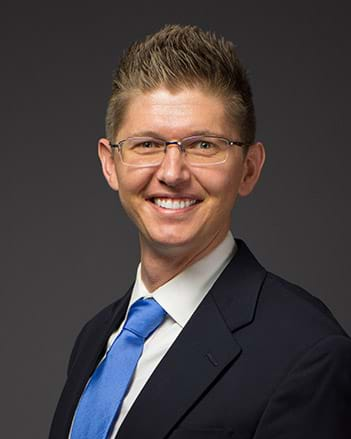 My name is Samuel Hart
My name is Samuel Hart and I am a Medicare specialist with Goldenwest Insurance Services. I have worked in the insurance industry for 4 years, having experience in personal, commercial, and high risk insurance as well as Medicare. I am a graduate of Weber State University. I am very big into all things automotive, such as modifying cars and working with anything that has an engine. When I'm not under my car, I can be found at the gym or paddle boarding on the lake. When it comes to movies, comedy and action movies are my favorite, though I've been known to enjoy an occasional love story. I also have a huge love for animals. I love what I do because it gives me the opportunity to care for and help people. I look forward to giving you the best service in all your insurance and Medicare needs.
Request a free insurance quote from Samuel:
Please note the information you provide will only be used to contact you. It will not be shared with any third parties or used for any other purpose.
Thank you! We have received your information. Samuel will contact you soon.