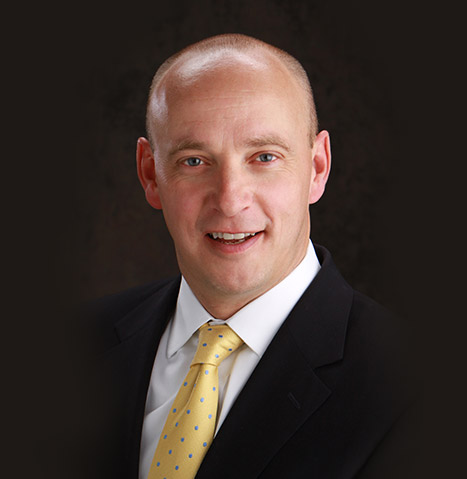 We recently completed our most successful year ever at USU Credit Union. 2015 was a great year for the Credit Union and our more than 17,000 member owners with more new members joining than ever before in our 58-year history. We served more of you with low-cost loans than we ever have. Almost 200 member households saved money on their home and auto insurance through our insurance services. We opened our fifth branch office in Cache Valley at the Logan Lee's Market and began construction on a sixth. And, our mobile branch adoption rates continue to soar as members demand the convenience of banking from your pocket.
We launched our new Aggie Visa Credit and Debit Card program in early 2015. Not only does this program offer Aggie fans and alumni a great low-rate card with rewards, it gives back to Utah State University Alumni Association and other University programs.
We made a landmark announcement in 2015 that we had agreed with the University to build a new Welcome Center in the heart of the Logan campus. As you may know, the Welcome Center will house Alumni Relations and University Advancement as well as be a central contact and welcome point for alumni, prospective students, and other campus visitors. The building will also house a new, state-of-the-art USU Credit Union branch office. Our arrangement with the University secures our presence on campus for the next 50 years, ensuring our long and valuable Aggie legacy.
I'm happy to report to you—our member owners—that the Credit Union has never been stronger and our future never brighter. As you have financial needs that inevitably arise whether they be home loan needs for a new purchase, construction, or renovations; capital for your business; saving money on your insurance; or a competitive rate card with rewards, I hope you'll visit or contact us to find out exactly how we can help you and save you money in the process.
David Butterfield Division President
Published March 4, 2016