Ten Great Shopping Apps to Help You Save Money
November 23, 2016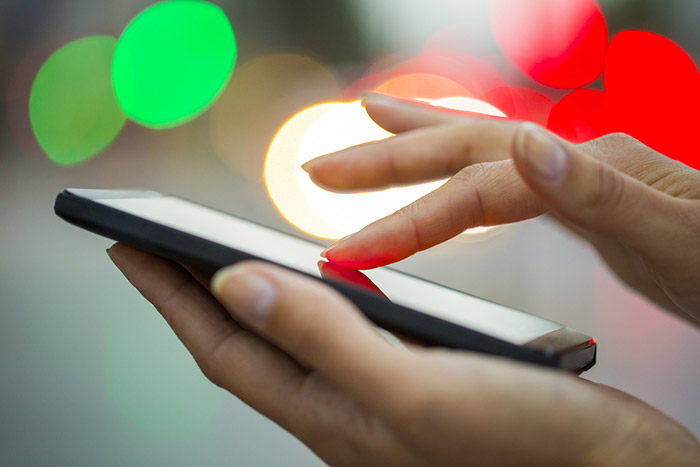 Online shopping is convenient. It allows you to avoid the crowds, easily compare prices, and find everything you are looking for. With these ten apps you can find new ways to save money and make online shopping even better than before!
iOS and Android Apps
Web Browser Extensions
Some of these extensions and apps are better than others, and only you can decide what works best with your purchasing habits. Using a combination may be beneficial and surprise you how much money you can save with such minimal effort. Remember to use your Goldenwest Visa Rewards Card or your USUCU Aggie Card for all your online purchases.