Send Your Application to Angelika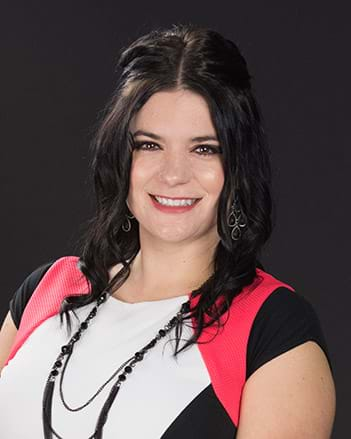 My name is Angelika Padilla
I started my career with Goldenwest Credit Union in 2007 as a teller, and have since worked as a New Accounts Specialist, New Accounts Trainer, and Assistant Branch Manager. Currently, I manage the Marriott-Slaterville office, where I help members save money on mortgage loans and insurance services. I have been married to my wonderful husband, Lawrence, for nine years, and we share two handsome boys who keep us busy! In my spare time, I enjoy being a soccer mom and exploring new places, especially restaurants, with my family. If you are looking for a mortgage provider you can trust, look no further! Contact me to learn about our many flexible loan options.
Contact Angelika by entering your information here:
Please note the information you provide will only be used to contact you. It will not be shared with any third parties or used for any other purpose.
Thank you! We have received your information. Angelika will contact you soon.