Send Your Application to Geni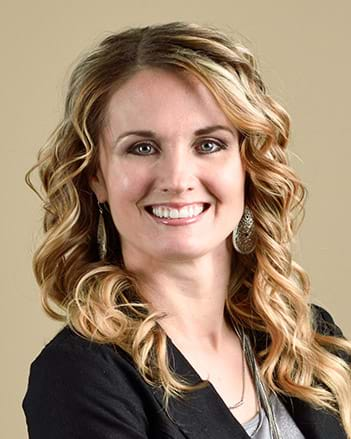 My name is Geni Townsend
I have worked for Goldenwest Credit Union since 2010. I currently serve as a Senior Mortgage Loan Originator and Assistant Vice President of Mortgage Services with nearly 22 years of mortgage lending experience. I have been ranked among the top three mortgage loan originators for four of the past five years. My lending strengths are in construction loans, lot loans, VA, FHA, conventional, No MI products, and first-time homebuyer programs. I love helping our members with their most important financial decision, a home mortgage. Getting to know our members on a more personal basis and helping them reach their home ownership goal is my passion. I was born and raised in Star Valley, Wyoming. I moved to Utah in 1993 and since then have enjoyed being a Weber County resident. I enjoy spending time with my wonderful husband and two beautiful daughters. I enjoy camping, hiking, supporting my girls in sports and just having fun with them. If you are looking for a mortgage loan and would like an easy and quick process, please let me know. I look forward to hearing from you and helping you with your mortgage loan goals.
Contact Geni by entering your information here:
Please note the information you provide will only be used to contact you. It will not be shared with any third parties or used for any other purpose.
Thank you! We have received your information. Geni will contact you soon.