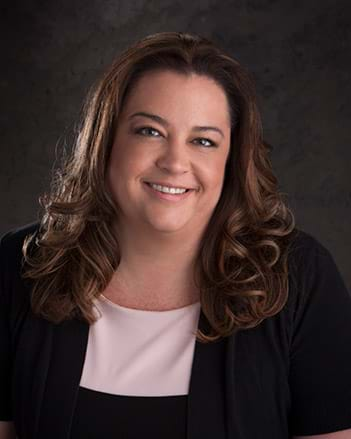 My name is Katie Liehe
Hi! I am Katie Liehe, Branch Manager at the Providence Branch of USU Credit Union. I have made Cache Valley my home since moving here from Idaho in 2005. I live here with my husband and dogs and we enjoy camping, boating, fishing, hiking and really anything done outside. My hobbies also include cooking, crocheting, and making jewelry. As a Branch Manager, Insurance Agent, and Mortgage Originator, I love all of the opportunities I get every day to help our members save money and offer a personal experience based on their needs.
Contact Katie by entering your information here:
Please note the information you provide will only be used to contact you. It will not be shared with any third parties or used for any other purpose.
Thank you! We have received your information. Katie will contact you soon.