Send Your Application to Maggie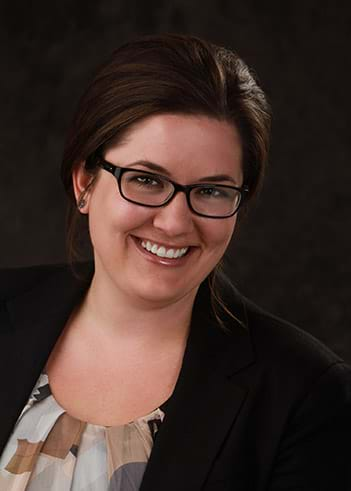 My name is Maggie Peterson
I have been with Goldenwest Credit Union for 15 years. I started as a teller and moved my way up doing various jobs within the company. My favorite job, so far, is being a Mortgage Loan Originator. I have been doing mortgages for the last six years along with serving as a Business Development Manager. I love helping people achieve their financial goals. I am known for having a good memory and always finding something in common with my members. I grew up in Sacramento, CA and have been in Utah for the last 17 years. I am married with four cute kids! I enjoy being with my family and exploring new places.
Contact Maggie by entering your information here:
Please note the information you provide will only be used to contact you. It will not be shared with any third parties or used for any other purpose.
Thank you! We have received your information. Maggie will contact you soon.