Send Your Application to Paige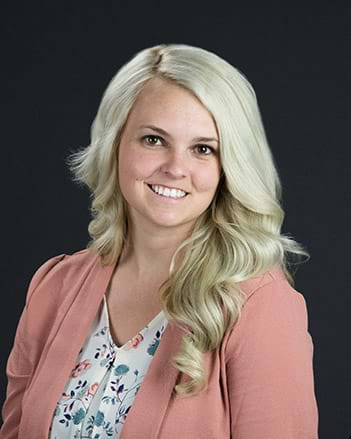 My name is Paige Yearsley
I have worked for Goldenwest Credit Union since 2009. During this time, I have had the opportunity to work with members in achieving their mortgage loan goals. I love helping those who have the goal to become a homeowner or want to restructure their finances though the equity they have earned in their home. I specialize in many loan programs including conventional, FHA, Utah Housing, VA, and Rural Housing loans. I was born and raised in Weber County and love my community. Outside of work, I love being with my wonderful husband, adorable two sons and beautiful daughter. I look forward to meeting you and helping you with your specific mortgage loan needs.
Contact Paige by entering your information here:
Please note the information you provide will only be used to contact you. It will not be shared with any third parties or used for any other purpose.
Thank you! We have received your information. Paige will contact you soon.