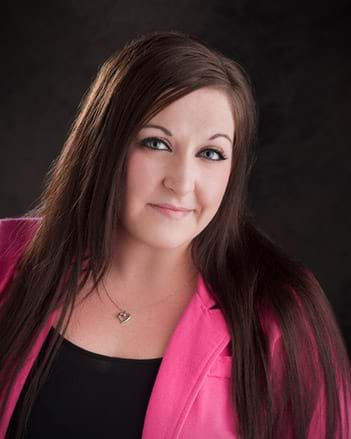 My name is Rylie Morrison
I am a Cache Valley native and have been working in the financial industry for eight years. I love helping our members save money and reach their financial goals. Buying a home can be stressful and overwhelming—but it doesn't have to be, not with a trained and caring professional in your corner. Fill out the form below or stop by our Smithfield office today and let's get started making your home-ownership dreams come true.
Contact Rylie by entering your information here:
Please note the information you provide will only be used to contact you. It will not be shared with any third parties or used for any other purpose.
Thank you! We have received your information. Rylie will contact you soon.