Horse Trailer Loan
Trailer loans from USU Credit Union...it just makes (horse) sense.
If you're looking for a horse trailer that will safely and affordably transport your precious cargo, USU Credit Union can help you get the best financing available.
Rates as low as 5.24% fixed APR
Available for both new and used horse trailers
Terms up to 120 months
No application fees
eSignature – Sign loan documents from home
Get a Horse Trailer Loan and Up To $50 in Visa Gift Cards Without Leaving Your Home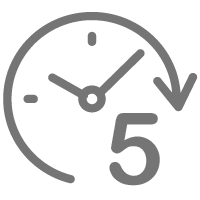 Apply online in as little as 5 minutes. You can complete the entire loan application with your laptop, desktop computer, smartphone or tablet…24 hours a day.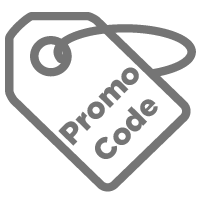 Enter promo code SIGNONLINE when completing your online application(s) to qualify for up to $50 in Visa gift cards.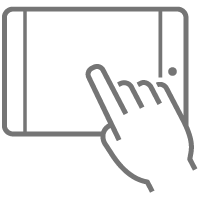 Sign your loan documents electronically at the time, place and on the device of your choice with eSignature.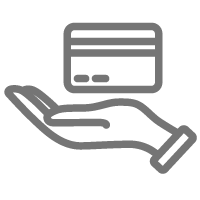 Receive a $25 Visa gift card for submitting and closing your loan application online. Receive an additional $25 Visa gift card when you get a Visa Rewards credit card at the same time as closing your Horse Trailer Loan.
Financing Options
Visit any USU Credit Union branch or apply online for your horse trailer loan. Members can choose to sign and close the loan documents from home with a digital signature.
Speak with a USU Credit Union Horse Trailer Loan Expert
Have a USU Credit Union Horse Trailer Loan Specialist contact you:
Thank you! We have received your information. Someone will contact you soon.
Call us at:
Text us at:
By sending a text message, you consent to receive a text message response from USU Credit Union. Your provider's message and data rates may apply.
Visit with us in person:
Horse Trailer loans up to 12-year term with a 6-year rate review on loans greater than $35,000.
**