First Time Auto Buyer Program
You'll never forget buying your first car. USU Credit Union can help you get the best possible financing with our first-time auto buyer program...even if you don't have an established credit history.
When you choose USU Credit Union to finance your first vehicle, you'll get a whole lot more than a new ride. You'll get essential financial tools to keep you moving down the road of life.
Excellent rates and terms.
Online and mobile access to manage your loan 24/7.
Free student checking account for members ages 14-25.
VISA debit card with up to $200 overdraft.
VISA Rewards credit card with up to $500 limit.
Get an Auto Loan and Up To $50 in Visa Gift Cards Without Leaving Your Home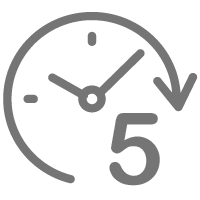 Apply online in as little as 5 minutes. You can complete the entire loan application with your laptop, desktop computer, smartphone or tablet…24 hours a day.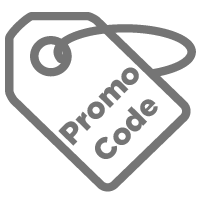 Enter promo code SIGNONLINE when completing your online application(s) to qualify for up to $50 in Visa gift cards.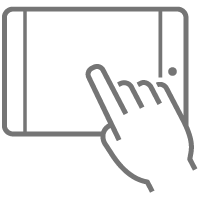 Sign your loan documents electronically at the time, place and on the device of your choice with eSignature.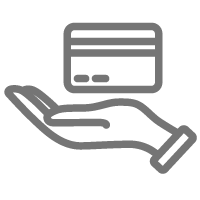 Receive a $25 Visa gift card for submitting and closing your loan application online. Receive an additional $25 Visa gift card when you get a Visa Rewards credit card at the same time as closing your Auto Loan.
First-time auto buyer program available to qualifying members, based on approved credit and other established requirements such as a verifiable employment record or seasoned funds on deposit. Qualifying members without an established credit history may qualify for a tier-4 rate, with possible rate adjustments after six consecutive months of on-time payments. A qualified co-maker on the loan could help reduce the rate, as well help determine the dollar amount of the loan and loan-to-value limits.
In accordance with the Credit Card Act of 2009, members under age 21 must show proof of "ability to pay" and/or have a qualified co-signer over the age of 21 to be eligible to receive a VISA credit card or debit card with overdraft. Members under the age of 18 who are students may be eligible for all or portions of the student checking program with a qualified co-maker 21 years of age or older.